Ping An Insurance among frontrunners for AirAsia deal | Insurance Business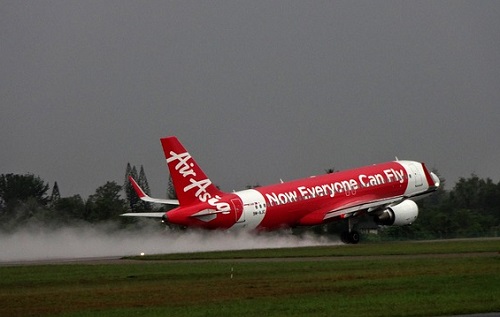 Keep your eyes on Ping An Insurance – because the Chinese giant is among the frontrunners for a hugely significant deal.
Air Asia Bhd is said to have received around a dozen bids for its aircraft leasing unit, with the bulk of the offers arriving from Chinese firms. Among them, according to a
Reuters
report, is Ping An, with the company looking to take a majority stake in Asia Aviation Capital with a value of around $1 billion.
According to the newswire's sources the first round of bidding closed last week with interest from several Chinese companies despite the introduction of measures to tighten controls on money moving from the country.
The source reported that AirAsia has strong interest from Asian funds that wished to gain long term exposure in the leasing industry, which has dollar-based revenue.
It is expected that a deal for the sale of the leasing unit of Air Asia will be concluded during the first half of next year with AirAsia and Ping An declining to comment on the bidding.
Related stories:
Chinese insurers' overseas investments could grow by US$100bn in three years
Ping An Insurance's profits up despite general downward trend