Ping An Insurance sues US brokerage over name | Insurance Business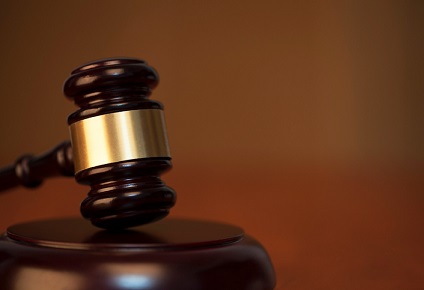 Ping An Insurance Group has taken legal action versus an insurance brokerage in the US going by the name of Ping An Insurance Center (PAIC).
PAIC, which is based in El Monte, California, purports to be licenced to provide insurance services in all 50 states, and operates under the US names and trademarks 'Ping An', 'Ping An Group', and 'Ping An Insurance Center'.
According to PAIC's website, it focuses on selling motor, home, health, and commercial/specialty insurance.
"PAIC is not related to, affiliated with, endorsed by, or in any way connected to Ping An Insurance (Group) Company of China, Ltd. or its subsidiaries," a statement from the Asian insurance giant said, urging the public to remain cautious and avoid being misled.
"The group is taking this matter very seriously, has demanded that PAIC cease use of the Ping An name and mark," the statement continued. "The group has also initiated legal action alleging that the group is a world-renowned insurance company and brand with a strong reputation and influence, and that PAIC's name, trademark and website have misled or are likely to mislead the public into believing that PAIC is the group or that its insurance products are related to, affiliated with or endorsed by the group."