Ping An to ramp up tech investments after missing earnings target | Insurance Business Asia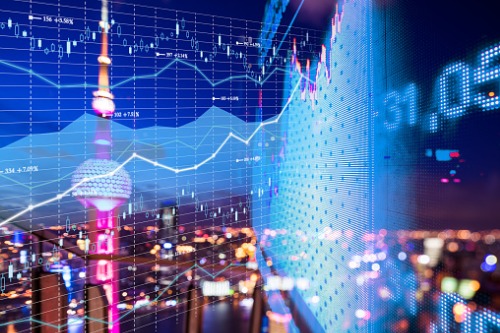 Ping An Insurance Group is reportedly looking to boost its investment in technology in 2020, as it deals with the coronavirus outbreak in the Asian region and after missing its earnings targets for 2019.
According to a report by the South China Morning Post, the outbreak highlighted the importance of harnessing technology in the insurance, banking, and medical industries, especially with the Chinese government placing various cities under lockdown and restricting travel.
"This fight against the outbreak highlights the importance of technology to the transformation of the country and industries," the report quoted Ping An chairman Peter Ma Mingzhe as saying in a stock exchange filing.
Read more: AI to be more deeply integrated into insurance – Ping An
According to Ma, around 900,000 life insurance policyholders renewed their insurance policies online during the Lunar New Year season, with Ping An's online medical platform helping ease the burden of its front-line staff. During that same time period, the spread of the coronavirus, now known as COVID-19, caused a massive drop in travel and forced many people to stay home.
The report noted that Ping An's focus on technology applications has led to a 16% increase in internet users to its platforms, now at 515.5 million. This allows China's largest insurer by market value to cross-sell its products. Some of the platforms under the group are Lufax (personal finance/wealth management), OneConnect (technology-as-a-service), and Autohome (automotive).