Ping An's OneConnect reportedly readying New York IPO | Insurance Business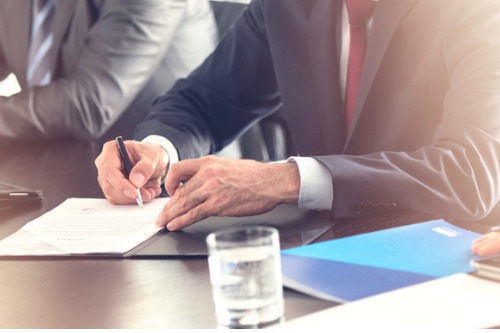 OneConnect, the financial technology arm of Chinese insurance heavyweight Ping An, is preparing for an initial listing on the New York Stock Exchange in mid-November, according to a source cited by a Reuters report.
A few months ago, Ping An, the largest insurer in China in terms of market value, moved OneConnect's planned IPO from Hong Kong to New York, hoping to get a higher valuation for the unit, the report said.
OneConnect, which has Japan telecommunications giant SoftBank as one of its main backers, was planning to hold its IPO in early-September, before a change of plans, the report added. The company is aiming for a valuation of US$8 billion and to raise up to US$1 billion in the IPO.
However, the latest timeframe may still change, depending on market conditions and investor sentiment, said the source, who requested anonymity due to lack of authority to reveal the information.
According to Reuters, Ping An did not respond to requests for comment.
In 2018, OneConnect raised US$750 million in its first funding round, receiving a valuation of US$7.5 billion. JP Morgan, Goldman Sachs, and Morgan Stanley were tapped to work on its IPO.
OneConnect's business focuses on providing technology solutions to various small- and medium-sized financial companies. One such example is the recent partnership with Indonesian insurer Asuransi Sinarmas, which seeks to bring Ping An's automated motor claims assessment tool to the emerging Southeast Asian market.