Ping An to reveal 'Smart City' and AI initiatives | Insurance Business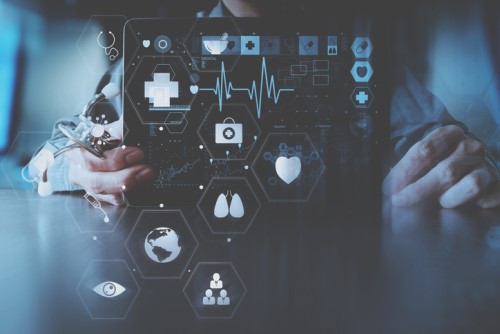 Ping An Insurance is set to unveil its smart city and AI-backed initiatives at the upcoming China Smart City Expo in Shenzhen, China, on August 21-23, 2018.
The insurance and personal financial services company is one of the expo's key organisers, and it will launch its new "1+N" platform as part of the smart city initiative, which aims to cement Ping An's status as a global technology and financial services powerhouse.
According to a statement by Ping An, its smart city "1+N" platform is based on four core technologies: intelligent cognition, AI, blockchain, and cloud technology. This platform will integrate Ping An's globally leading innovation technologies, and strongly supports 10 core smart city sectors including: smart administration, insurance, security, transportation, ports, financial trade, finance, education, healthcare, real estate, environmental protection, and elderly care.
Ping An has already begun providing cloud-hosted medical insurance, finance, education, and real estate services in over 200 cities across China.
In Shenzhen, the company provides "smart communication" services to help with traffic congestion and improve air quality. Similarly in Zhangzhou, it has partnered with the city government in operation efficiency enhancement and resource controls. Furthermore, Ping An also cooperates with city officials to support elderly care by improving the quality of life for elderly residents in Shanghai, Shenzhen, Guangzhou, and Wuhan.