Ping An's profit up in third quarter | Insurance Business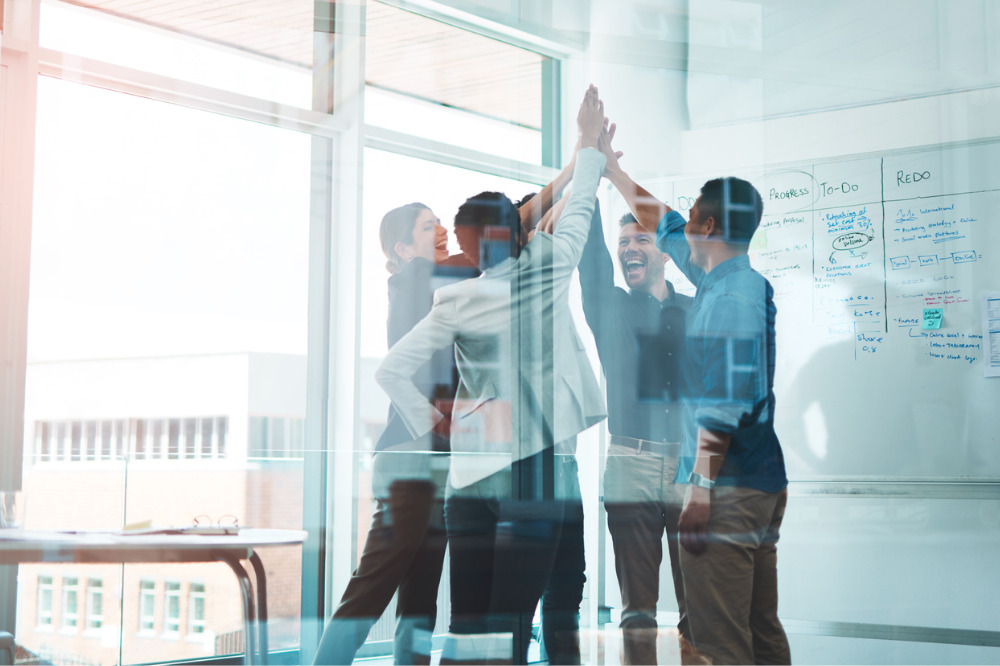 Ping An Insurance Group Co. of China reported a net profit of RMB34.4 billion (US$5.12 billion) for the third quarter of 2020, up 7.74% year-on-year.
In a Hong Kong stock exchange filing, Ping An attributed the increased profits to a growing number of retail customers. As of September 30, its retail customer numbers were up 7% from the beginning of the year, exceeding 214 million.
For the first nine months of 2020, Ping An's life and health insurance business, its largest money-maker, saw a 9.2% year-on-year increase in operating profit to RMB75.45 million (US$11.25 million). However, its net profit for the same period dropped by 20.9% as the long-term protection business felt the negative effects of the COVID-19 pandemic.
Ping An also predicted that short-term demand for insurance will be weaker than before the outbreak.
Meanwhile, its property & casualty premium income grew by 11.5% year-on-year to RMB219.5 billion (US$32.74 billion). The insurer credited this to China's successful containment of the pandemic and improvements in the company's risk management policies, customer management, and post-underwriting management. This led to an improvement of one percentage point in its combined ratio from mid-year to the end of the third quarter at 99.1%. Operating profit decreased by 22.4% year-on-year to RMB11.05 billion (US$1.65 billion).
Ping An said that despite the short-term challenges, "in the long run, profound changes in the domestic and foreign environment will also bring new opportunities, and further economic growth will be driven by rising potential domestic demand.
"People's health awareness will be stronger after the epidemic, and their demand for insurance and other financial services will grow. Moreover, driven by policies and technologies, the health care industry will develop rapidly, bringing increasing upstream and downstream industry growth opportunities."