Ping An has best pandemic response among insurers – study | Insurance Business Asia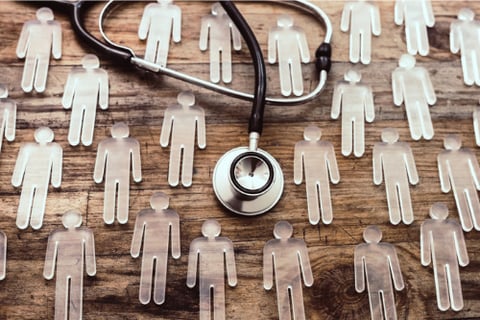 Ping An Insurance has topped a list of insurers with the best responses to the COVID-19 pandemic, according to a study released by GlobalData.
The data analytics firm developed a thematic insurance scorecard that ranks insurers based on how they are placed to cope with defining industry trends. The study cited Ping An's "strong proactive response to the pandemic" and it was above its competitors in the following metrics: AI, Internet of Things (IoT), demographics sustainability, computer vision, insurtech, and coronavirus.
"It has been indicated from GlobalData's research that insurtechs were able to deal with the pandemic well as their small size allows these companies to adapt quickly," said Daniel Pearce, senior insurance analyst at GlobalData. "Moreover, insurtechs have a stronger position because they are more likely to offer usage-based insurance, which is better suited to consumers at this current moment. Metromile, for example, offers car insurance by the mile, which may be preferable while countries are on lockdown or the majority of consumers continue to work from home – making them less likely to drive."
Meanwhile, Ping An – which is present in both property & casualty and life & health segments – received the joint top score of four within the 'coronavirus' category, despite being one of the largest insurers in the world. According to GlobalData, the company scored well in this category due to the smart image-reading system it developed in February, which assisted doctors in making efficient and early diagnoses of COVID-19 cases.