Ping An's profits grow in first nine months of 2022 | Insurance Business Asia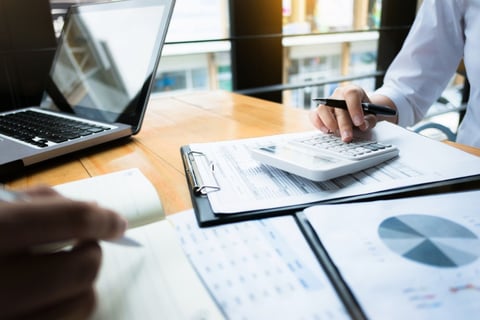 Ping An Insurance (Group) Company of China has seen its operating profit attributable to shareholders grow 3.8% year on year to RMB123.3 billion (SG$24.16 billion) in the first nine months of 2022, amid a complex and challenging international business environment.
Ping An's net profit attributable to shareholders decreased 6.3% year on year to RMB76.46 billion.
The insurer said the number of its retail customers increased 2.6% to nearly 228 million as of Sept. 30. The average number of contracts per customer also grew to 2.96 during this period. This was attributed to increased cross-selling in the retail segment, resulting in nearly 40% of retail customers holding multiple contracts with different Ping An subsidiaries.
Ping An Life continued its channel and product reform, resulting in the new business value per agent growing more than 22% year on year. The operating profit of Ping An's life and health insurance business rose 17.4% year on year to RMB86.49 billion in the first nine months of 2022.
Ping An P&C's premium income increased 11.4% year on year to RMB222.02 billion in the first nine months of 2022. During this period, it registered a combined ratio of 97.9%. The group's P&C arm continued to proactively apply technology to its operations and services. The Ping An Auto Owner app had over 166 million registered users as of Sept. 30, with over 100 million vehicles linked to the app.
Ping An P&C said its video-based auto insurance claim investigations take only an average of five minutes to complete. Using various online claims services, Ping An was able to settle 93.2% of auto insurance claim payments within one hour.
Ping An's board of directors also announced the appointment of Zhang Zhichun as chief financial officer and financial director of the group, upon approval from the China Banking and Insurance Regulatory Commission. She succeeds Yao Jason Bo, who will continue in his roles as executive director, co-chief executive officer and executive vice president of the group. Zhang joined Ping An in 1998 and served as head of finance, planning, and investment for Ping An Group and Ping An P&C.