Ping An implements reforms in bid for global growth | Insurance Business Asia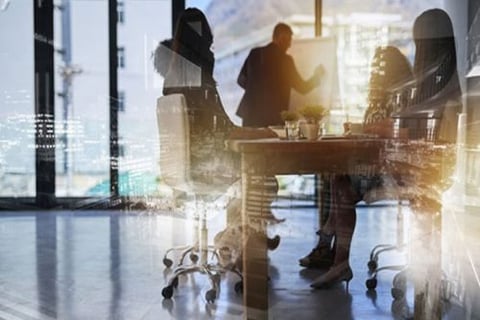 Ping An Life is instituting several reforms in its business as it seeks to become a "world-leading" insurer, according to Ping An Group chairman Peter Ma.
Ma, who spoke at the recent 25th Ping An Life Insurance Summit in Chongqing, said that these reforms are centred on digital empowerment and a "heartwarming" value system.
According to Ma, Ping An Life's development came in three distinct stages. The first was when it was founded in 1994, where it drew on the Taiwanese insurance business model, which had taken Western models and adapted it for its local culture.
This was followed by the "internationalization" stage, where international insurers entered the Chinese market.
Ma said that Ping An Life is in the third stage or "Chinization", where the company is creating an innovative made-in-China approach to developing life insurance.
"We must accelerate to seek transformation in response to the call of the times," Ma said: "Our goal is to learn from outstanding international systems, processes and standards, while developing a life insurance model in line with the requirements of the new era in China. With technology empowerment, we will provide customers insurance products with heartwarming services."
Ping An is currently the highest-valued insurance brand in the world, according to Brand Finance's 2021 report.
Over the past decade, Ping An has invested heavily in technology to increase its global competitiveness. According to the insurer, it has filed over 32,000 applications for technology patents, ranging from medical technology to financial technology.
For its life insurance business, Ping An has established an AI-powered database known as AskBob, which acts as a smart training platform for agents' continued learning, helping them to strengthen overall capabilities. In 2020, its smart insurance tool generated over RMB15 billion (SG$3.11 billion) in written premiums.
Ping An is also optimizing its digital life insurance platform and plans to roll it out across China, helping all industry players increase productivity and revenue.