Police arrest captain of HK cricket team for insurance fraud | Insurance Business Asia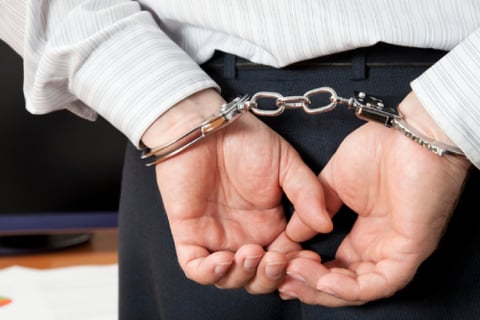 The captain of Hong Kong's men's cricket team has been arrested over allegations of insurance fraud, according to a report from the South China Morning Post.
According to the SCMP, police arrested cricketer Aizaz Mohammad Khan for attempting to defraud his insurer of HK$3 million after he filed a claim for a traffic collision last year that allegedly left him unable to work.
Read more: Cricket World Cup washouts prove expensive for insurers - reports
Khan's insurer referred the matter to the Hong Kong police's commercial crime bureau after its review indicated fraud. And the police's own investigation into the incident revealed that Khan had been playing matches during the period of his alleged disability.
"He claimed the injuries he suffered in the accident have caused him to lose his ability to work," Lam Chun-hong, senior inspector of the Hong Kong police's commercial crime bureau, told SCMP. "[However], our investigation showed the man continued to take part in 10 or more sports competitions to receive income after the traffic accident. He was then suspected of defrauding a huge sum of money in compensation from the insurance company."
Meanwhile, Tony Melloy, chairman of Cricket Hong Kong, told SCMP he did not have enough details to comment on the case.