PolicyPal to provide on-demand cover for SG Grand Prix visitors | Insurance Business Asia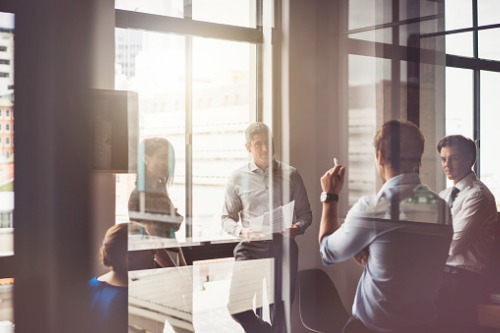 Insurtech start-up PolicyPal launched on-demand personal accident insurance on September 19, which it claims is the first product of its kind in Singapore.
The product's launch coincided with the 2019 Formula 1 Singapore Grand Prix, and was made available to spectators of the famous motorsports event, a statement from PolicyPal said.
According to the company, outdoor and sporting activities are high-risk conditions for accidents, ranging from minor to fatal. Accidents contributed to 48% of unnatural deaths in 2018, based on the Singapore government's Registration of Births and Deaths Report.
"The protection gap in personal accidents is stark and has to be addressed," said Val Ji-hsuan Yap, founder and CEO of PolicyPal. "Giving individuals the control and autonomy to turn on protection only when they need it breaks the barriers and perception of traditional insurance."
Read more: Singapore set for surge in digital insurance brokers
Visitors who watched the Singapore Grand Prix on September 22 had the option to switch on personal accident insurance during the event on their PolicyPal app, the statement said. After the Grand Prix, PolicyPal will continuously roll out to other fitness partners for mass adoption, it added.
The on-demand personal accident insurance is eligible for Singaporeans and Singaporean permanent residents, with the standard exclusion clauses under personal accident benefits (e.g. death due to illness, medical expenses for injury due to accident, and personal liability).