PolicyStreet gains financial adviser licence | Insurance Business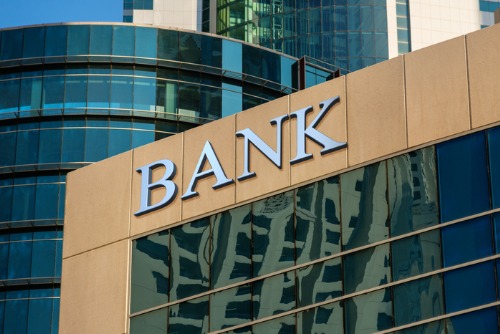 Malaysian insurtech start-up PolicyStreet has gained a financial adviser licence from Bank Negara Malaysia, the country's central bank.
With the licence, the company is now allowed to provide advice to customers regarding financial needs, as well as compile, compare, and customise information regarding financial products, including insurance. PolicyStreet joins 32 other licenced financial advisory firms in Malaysia, it said in a statement.
PolicyStreet has a hybrid offline-to-online operating model to help its customers learn about the intricacies of insurance, and it also offers an insurance comparison service and marketplace.
According to PolicyStreet CEO Lee Yen Ming, the firm initially wanted to apply for BNM's fintech sandbox, but decided to apply for the full financial adviser licence after it learned that it met all the requirements.
Read more: New firms come to play in Malaysia's fintech sandbox
Other firms in BNM's sandbox include Malaysian motor insurance start-up GetCover and Singapore-based GoBear, which runs a comparison service for financial products such as insurance, credit cards, and loans.
Since it was founded in 2017, PolicyStreet claims to have sold more than 10,000 insurance policies. It recently raised US$500,000 in funding from KK Fund, a venture capital firm that focuses on the Southeast Asian market.