Prudential Hong Kong offers digital solutions for customers and agents | Insurance Business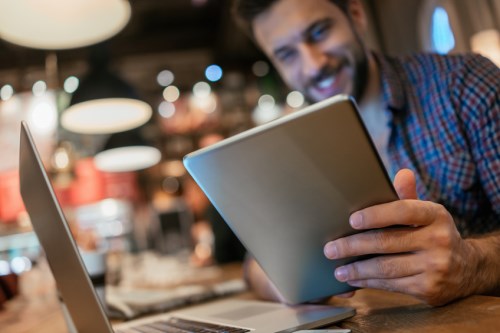 Prudential Hong Kong has unveiled two new technological solutions – an electronic claims submission system and an artificial intelligence-powered chatbot.
The newly launched eClaims system is a self-service customer platform which allows customers to submit hospital claims online and receive instant claims status updates. It is available to Prudential policyholders that are registered users of the myPrudential online portal.
"There has been a growing demand for more internet- and mobile-enabled service offerings that complement traditional paper-oriented processes," said Sam Lim, chief transformation officer at Prudential Hong Kong. "The new additions seek to offer customers an end-to-end digitalised experience which sits at the core of our customer journey."
Meanwhile, the insurer will also introduce a new AI-powered virtual assistant called "Ask Prudence", providing a 24/7 information service for customers. The chatbot adopts natural language processing technology and can answer non-scripted questions, clarify queries, and deliver responses similar to how a human can, Prudential said.
A separate chatbot platform for agents has also been piloted. This will allow Prudential's agents to instantly access data, such as customers' policy information, to assist their clients better. With machine learning capabilities, the agents' chatbot will continuously be upgraded during the pilot period, and is expected to be released to the entire agent force in Hong Kong by 2018.
"As our chatbot platform matures, it will enable agents to respond more quickly and broadly to customer requests, further driving customer experience and satisfaction," Lim added.
Related stories:
Tokio Marine Singapore's chatbot helps recruit advisers
Prudential Asia CEO positive on regional prospects
Meet Serene, general insurance chatbot