Prudential Plc unit granted board boost ahead of split with parent | Insurance Business Asia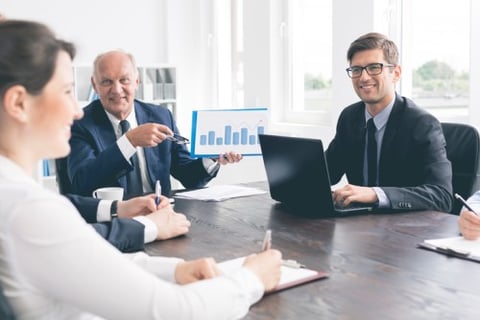 As M&GPrudential inches its way towards the finish line of its split with parent firm Prudential Plc, three non-executive directors (NEDs) are coming onboard the UK and European savings and investments business.
Effective immediately, M&GPrudential will be joined by senior independent NED Caroline Silver as well as new board members Clive Adamson and Robin Lawther. The appointments have been approved by the Prudential Regulatory Authority and the Financial Conduct Authority (FCA).
Silver, a managing director at Moelis & Company, brings extensive experience in advising global financial institutions and regulators across Europe. The investment banker sits on other company boards including that of Bupa where she is a NED.
Another female tapped to boost M&GPrudential's board is Robin Lawther, an international investment banker whose experience includes more than two decades at J.P. Morgan. The UK Government Investments board member has been appointed as chair of the remuneration committee at M&GPrudential.
Meanwhile Adamson, who will chair the risk committee, has held senior executive and advisory positions at the FCA as part of his career in banking and financial services regulation. Currently he is also part of the boards of J.P. Morgan Securities Plc, The Prudential Assurance Company Limited, CYBG Plc, and Ashmore Group Plc.
"I am delighted to welcome Caroline, Clive, and Robin to the board," commented M&GPrudential chairman Mike Evans. "They bring a wealth of experience and a diversity of viewpoint which will be invaluable as we prepare for demerger and our future as a stand-alone, publicly listed company."