Prudential Singapore raises coverage age for corporate policies | Insurance Business Asia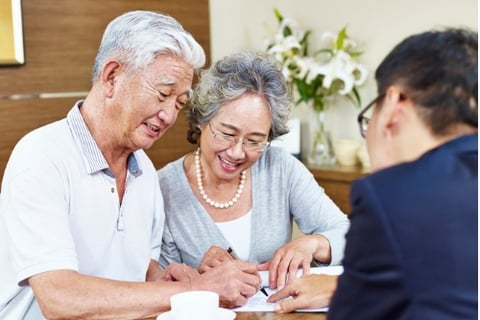 Prudential Singapore has raised the coverage age of its corporate/group medical insurance from 69 to 100, effectively eliminating the coverage age limit.
The insurer said that it raised the age cap, for all employees of its corporate clients and its own 1,200 employees, beginning September 01, the Straits Times reported. The coverage includes hospital and surgical, outpatient medical and dental expenses.
Meanwhile, Prudential also raised the maximum age coverage for its group term life, accidental death and dismemberment and major medical products from a range of 64 to 69 years old, up to 70 to 74.
Read more: Prudential Singapore junks mandatory retirement age
According to Jeff Ang, head of enterprise business solutions at Prudential Singapore, these changes are a response to a growing number of elderly individuals in the country's workforce.
"With rising healthcare costs and the need for a bigger retirement nest egg to last these increased years, employees need greater support in their extended careers," Ang was quoted as saying by ST. "Employers need to support their aspirations by making workplaces age-friendly.
"By providing insurance till 100, we want to help employers attract and retain their senior talent, and we want to provide their employees the peace of mind that their needs are taken care of with greater coverage."
Ang did not disclose how many corporate clients and employees would be impacted but the moves, but he stated that there will be no change in the premium rates paid by employers.
In a joint survey by Prudential and the Economist Intelligence Unit, Singaporean said that they want employers to extend more benefits, such as medical insurance, to support their extended careers.