Prudential, Sun Life angling for CBA's Indonesia business | Insurance Business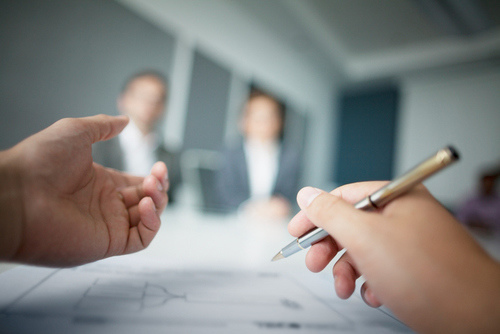 Insurance giants Prudential and Sun Life are among at least five insurers expressing interest in Commonwealth Bank of Australia's (CBA) majority stake in an Indonesian insurer, sources say.
The transaction, which is worth between US$250 million to US$300 million, has also attracted Hong Kong's FWD Group, Singapore's Great Eastern, and Indonesia's Sequis Life, according to a Reuters report that cited three insiders.
In January, it was revealed that CBA, which is Australia's largest bank, was looking for a buyer for its 80% stake in PT Commonwealth Life. The Indonesian venture is present in 20 cities and serves over 500,000 individual and group clients. In March, CBA said that it is conducting a strategic review of its Indonesian life insurance business.
According to the sources, a complete shortlist of potential buyers will come out in the next few weeks before CBA announces its final decision.
Last year, CBA sold its Australia and New Zealand insurance businesses to Hong Kong-based AIA Group for around US$3.1 billion. If the sale of the Indonesian insurance stake pushes through, it will become yet another instance of banks letting go of their insurance holdings to free up capital and focus on their core banking businesses, as capital buffer regulations become more stringent.
Aside from its insurance venture, CBA also has retail and commercial banking businesses in India.
On the other hand, the widespread interest in the PT Commonwealth Life stake from insurers demonstrates the appeal of emerging Southeast Asian markets such as Indonesia. Recently, Zurich moved to acquire a major stake in Adira Insurance, another Indonesian insurer.
According to Zurich, economy's strong trajectory, rapid growth of the middle class, and low levels of insurance penetration, make Indonesia, as well as many of its neighbours, a prime target for international insurers looking to expand.