Prudential unveils partner for Asia digital health initiative | Insurance Business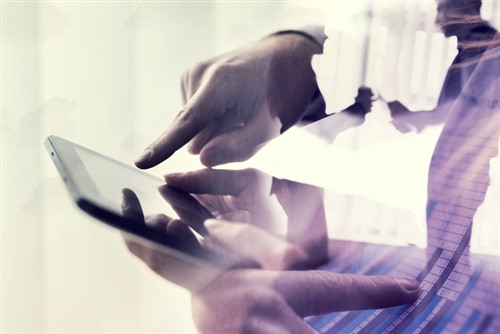 Prudential Corporation Asia has established a strategic partnership with health technology and services firm Tictrac to provide personalised wellness services to consumers in the region.
UK-based Tictrac will be one of Prudential's partners in Pulse by Prudential, a digital health app that offers holistic health management to Asian consumers. Using AI-powered self-help tools and real-time information, the app serves as a 24/7 health and wellness partner to users, helping them prevent, postpone, and protect against the onset of diseases.
Pulse by Prudential is being rolled out across the region, and was recently launched in Malaysia as its first market. In Malaysia, it is supported by a growing suite of regional and local service providers such as Babylon Health, which provides symptom checking and health assessment; DoctorOnCall, an online consultation service; AIME, a dengue tracker platform; and Boost, an e-wallet operator.
Read more: Prudential, Babylon Health to work together in Asia
The collaboration reinforces Prudential's broader commitment to making healthcare affordable and accessible across the region by leveraging digital health technologies and best-in-class partnerships, a statement from both firms said.
"For over 95 years, Prudential has been committed to helping Asians lead healthier, wealthier and more fulfilling lives," said Nic Nicandrou, chief executive of Prudential Corporation Asia. "Tictrac adds to a growing suite of services on Prudential's Pulse platform, which aims to provide affordable digital health and wellness services to consumers across the region."
"Prudential is one of Asia's leading insurance providers, and we are delighted to have been selected as a key partner in further strengthening Prudential's digital health ecosystem," said Martin Blinder, Trictrac CEO. "We look forward to working with one of the most innovative and progressive leadership teams in insurance and to expand our proposition in Asia."