Revealed – Asia's five-star insurance innovators | Insurance Business Asia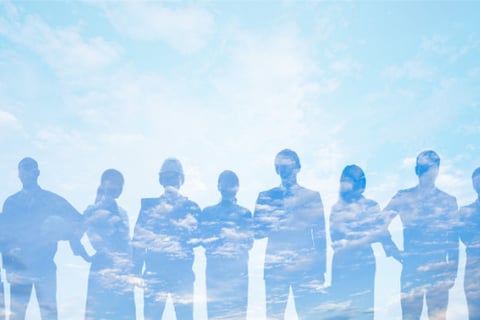 The pace of change in the insurance industry has never been so rapid, as so many of us were thrust into a completely new working environment in the face of COVID-19. Now, Insurance Business Asia has found those who have not just contributed to insurance innovation but who have been leading the pack – earning a place in the Five-Star Insurance Innovators report.
Whether insurtechs, insurers, brokerages or underwriters, plenty of companies met the pandemic's challenges head on, but some stood out by engineering creative solutions and helping to solve the problems their clients were facing.
In order to find those exciting firms, Insurance Business invited insurers, brokers and service providers from across the region to submit a nomination detailing the steps they have taken to introduce new innovations to the industry. These were then objectively assessed for detailed information, true innovation and proven success – with 24 earning the accolade of five-star.
Among those successful entrants were bolttech, Crawford & Company and Swiss Re Corporate Solutions – you can read all about their stories by clicking on the links.
However, to find out which other firms made the list, read the full Five-Star Insurance Innovators report now.