Revealed – Asia's top insurance law firms and lawyers | Insurance Business Asia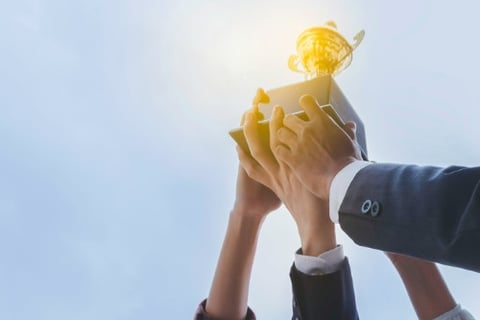 If you think you've been busy over the last year in the face of the COVID-19 pandemic, then spare a thought for Asia's top insurance lawyers and law firms who have been inundated with issues relating to business interruption policies and the legalities of a pandemic few could have foreseen.
Yet, through this unprecedented upheaval, many firms and individuals have performed to an exceptional standard, and now Insurance Business Asia is proud to shine a spotlight on them with the Five-Star Insurance Law Firms and Lawyers report, available for free.
Earlier this year, Insurance Business Asia sourced feedback on insurance law firms and lawyers from insurance leaders over a period of 15 weeks. IB Asia's research team spoke to insurance professionals and GCs across the region by phone, asking them to rate the insurance law firms and lawyers they had worked with over the previous 12 months. In addition, the team sought the opinions of insurance lawyers themselves to find out which law firms they would recommend besides their own. The names presented were ranked based on quality of work, specialist experience and service delivery.
At the end of the research period, the law firms and lawyers that received the highest rankings were declared 5-Star Award winners in the field of insurance law, including Edwin Northover, of Debevoise & Plimpton, whose dedication to clients you can read about here.
But who else made this illustrious list, and which insurance law firms earned a five-star rating?
Read the full report now, for free.