Revealed: Ping An's huge contribution to China's economy | Insurance Business Asia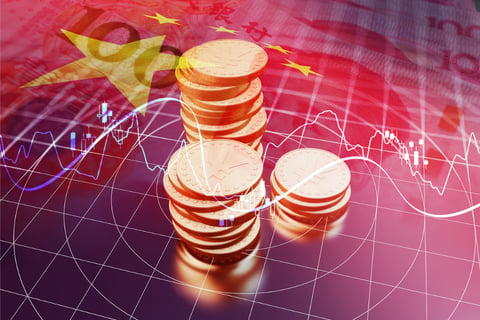 Ping An Insurance Group of China has channelled over RMB5 trillion (US$776.4 billion) into China's real economy in 2020.
The world's most valuable insurance brand contributed the amount mostly through insurance fund investment and bank credit, according to a report by Xinhua. The company extended over RMB14 billion in poverty alleviation loans, targeting to uplift rural industries.
Ping An's insurance fund portfolio was at RMB3.74 trillion by the end of 2020, up 16.6% from the previous year. Around half (50.2%) of the total investment was in bonds, while 8.4%, or RMB315.1 billion, was in stocks.
The insurer announced that net profit for 2020 decreased by 4.2% year-on-year due to the effects of the COVID-19 pandemic. In the 2021 edition of the Brand Finance Global 500 report, Ping An's brand value slipped from US$69 billion to US$54.6 billion.
In recent years, Beijing has stressed the need for insurance companies to serve the real economy and avoid debt-fuelled acquisition sprees and other risky financial activities. The country's financial regulators have clamped down on financial institutions that create exposures to systemic risk, with Anbang Insurance, which was taken over by the government and later broken up, as one notable example.