Samsung Life defies regulator regarding payouts | Insurance Business Asia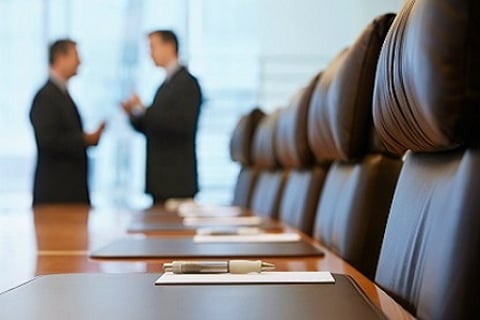 Samsung Life Insurance Co. has rejected a recommendation from the South Korean insurance regulator saying that the insurer should fully compensate buyers of its immediate annuity product.
The Financial Supervisory Service (FSS) earlier said that Samsung Life should compensate 55,000 of its clients for a total of almost KRW400 billion (US$357 million), following a complaint from one of its policyholders that purchased the product.
After a meeting of its board of directors, the insurer said that it would partially compensate its policyholders instead, disregarding the FSS's directive to pay customers back in full, JoongAng Daily reported. It was not disclosed how much the company would refund to clients.
"It is beyond the realm of the board of directors' judgment," Samsung Life said in a statement.
"We will decide whether we will [fully] compensate the clients in accordance with the court's ruling."
It also added that it will bring the issue to court, signalling a legal battle with the FSS.
In November 2017, a policyholder of Samsung Life's immediate annuity product lodged a complaint to the FSS, saying that their monthly payout was lower than what was stated in the contract, where the insurer guaranteed minimum returns of 2.5% per annum.
The FSS ruled in favour of the complainant, and ordered Samsung Life to fully return premiums.
Related stories:
Samsung Life letting go of real estate to raise capital
Slowest-paying insurers in Korea revealed
Samsung Group's insurers to reduce holdings in electronics business