Samsung Group's insurers to reduce holdings in electronics business | Insurance Business Asia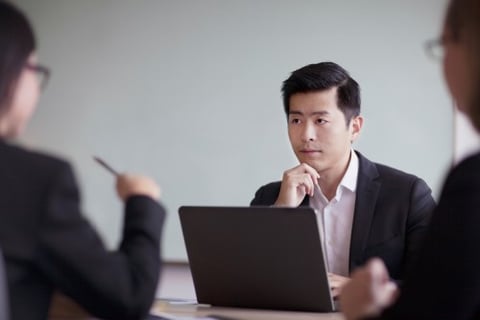 The two insurance companies under the Samsung Group will be letting go of US$1.3 billion worth of stock in Samsung Electronics, in order to comply with financial regulations.
Samsung Life Insurance and Samsung Fire & Marine Insurance have said that the move is in order to avoid the risk of violating the Act on the Structural Improvement of the Financial Industry, reported Business Korea.
The law limits the combined shareholdings of financial companies in non-financial companies under the same group to 10%. Currently, the two insurers hold around 9.67% in Samsung Electronics, but a planned share retirement by the electronics manufacturer could push the insurers' holdings to almost 11%.
As such, the insurers decided to sell off stocks to avoid breaching the law.
Samsung Life Insurance sold 22.98 million shares, while Samsung Fire & Marine Insurance sold 4.01 million shares, with a total worth of KRW1.32 trillion (around US$1.3 billion). The former is expected to further reduce its holdings in the electronics maker, due to pressure from the Korea Fair Trade Commission (KFTC) and the Financial Services Commission (FSC). According to the Insurance Business Act, insurers can only own up to 3% of their total assets in affiliate stocks.
"There may be various ways Samsung can reform its governance structure, but the government cannot force a decision," KFTC Chairman Kim Sang-jo was quoted as saying by Business Korea. "Still, what is clear is that Samsung's current governance structure is not sustainable and now is the time for action."
Related stories:
South Korea to keep tighter watch on shareholders of financial firms
Samsung's insurance units slammed for late payouts
South Korea to implement stricter risk-based capital requirements for insurers