Samsung Life letting go of real estate to raise capital | Insurance Business Asia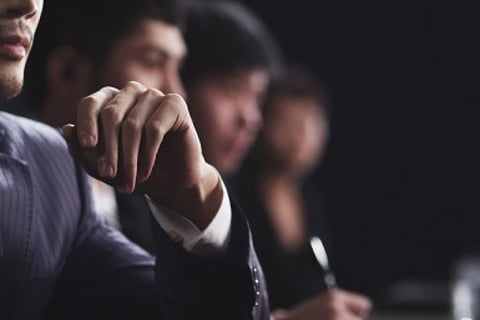 Samsung Life Insurance, South Korea's largest life insurer, is looking to sell its real estate assets to raise capital in preparation for IFRS 17.
The move comes ahead of the market's adoption of the IFRS 17 insurance contracts in 2021 and as regulatory initiatives weigh on the stocks and real estate assets of affiliates of non-banking financial groups, reported Business Korea.
The report, citing industry sources, said that the Korean insurer will announce in mid-August auctions to sell six commercial buildings located in Busan, Gwanju, Suwon, and Seoul. The total value of the buildings is estimated at KRW300 billion to KRW400 billion (US$270 million to US$360 million). Deloitte Anjin will act as advisor for the transactions.
According to Samsung Life Insurance, the buildings' sale is merely the company rebalancing its assets. However, experts see it as a way for the company to improve its assets' soundness before IFRS 17 comes into force in 2021. Once the standard is implemented, many life insurers' debts are expected to increase sharply due to changes in the valuation of assets. As such, it is important for these firms to increase their liquid capital reserves to remain financially sound.
Many small- and medium-sized insurers are expected to follow suit, the report said.
Related stories:
Samsung Group's insurers to reduce holdings in electronics business
Korea's stricter regulations pile pressure on Samsung's insurance units
Slowest-paying insurers in Korea revealed