Korea's stricter regulations pile pressure on Samsung's insurance units | Insurance Business Asia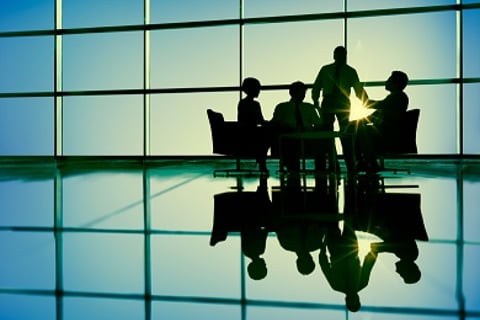 Samsung Group, the largest business conglomerate in South Korea, is facing pressure to sell its insurance unit's affiliate stocks to comply with tightened financial regulations.
The recent appointment of Kim Ki-sik, a former civic group activist and progressive lawmaker known for reformist policies, as governor of the Financial Supervisory Service (FSS) is seen as another threat to the conglomerate's circular shareholding corporate governance.
Samsung's insurance businesses, Samsung Life Insurance and Samsung Fire & Marine Insurance, may have to sell off affiliate stocks worth up to KRW21 trillion (US$20 billion) if the FSS implements the new and stricter rules, reported the Korea Herald.
The regulator recently proposed regulations that require major conglomerate-owned financial companies and some major independent financial institutions to sell off their shares in non-financial businesses, as these cross-shareholdings could expose the financial system to risks.
South Korea's current insurance law states that an insurer can only own up to 3% of its total assets in affiliate stocks – an amount based on acquisition cost. However, Kim wants the rules to be revised to apply current market prices.
Under the proposed rules, Samsung Life Insurance will have to dispose of close to KRW20 trillion in stocks, as its holdings in Samsung Electronics amount to almost KRW24 trillion, in terms of present market value.
The revision will also affect Samsung Electronics' vice chairman Lee Jae-yong, who is the de facto owner of the group through a series of cross-shareholdings.
Related stories: