Samsung Life mulls 20% stake in Vietnam's Bao Viet | Insurance Business Asia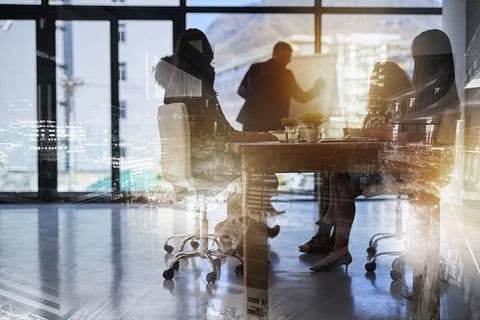 Yet another South Korean insurer is eyeing an investment in the fast-emerging market of Vietnam, with Samsung Life considering purchasing 20% of Bao Viet Life.
The life insurance arm of the giant Korean conglomerate said that it is currently in negotiations to buy one-fifth of Bao Viet, but has refused to reveal more about the deal, the Korea Times reported.
Read more: Korean insurers turn to Vietnam for expansion
"There are hurdles to be addressed regarding some legal issues with the Vietnamese government," a Samsung Life spokesperson was quoted as saying in the report.
Bao Viet Life is the largest Vietnamese life insurer, and, as of October 2018, it had the largest life insurance market share in the country at an estimated 18.6%. Last year, its revenue grew by 32.5% year-on-year to VND29.34 trillion (around US$1.34 billion).
Its parent company Bao Viet Holdings is a state-controlled firm and is worth US$2.9 billion.
Foreign heavyweights such as Aviva, Manulife, and Sun Life have been investing heavily in Vietnam's insurance sector, in both the general and life segments, due to its strong growth. The Vietnam Insurance Association said in 2018 that Bao Viet is the only one of the 18 active life insurers in the country that has significant foreign ownership.
Korean insurers, namely Hyundai Marine & Fire, Mirae Asset Life Insurance, Samsung Fire & Marine Insurance, and KB Life Insurance, all have joint ventures in Vietnam.