Sedgwick appoints Stephen Kwang as deputy CEO for Singapore | Insurance Business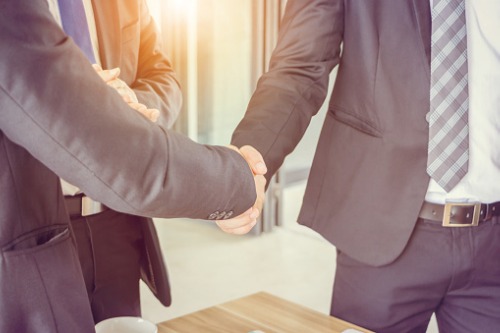 Sedgwick has appointed Stephen Kwang as deputy CEO of its Singapore operations, with immediate effect.
Kwang is a co-founder of Insight Adjusters, which was recently acquired by Sedgwick. The combined businesses have been operating under the Sedgwick Singapore brand since November 2019.
Read more: Sedgwick's Nehemiah Neo announces resignation
According to a statement by Sedgwick, Kwang will provide technical and management leadership and assist with strategic business development efforts in his new role. Kwang is an associate of the Singapore Insurance Institute, associate of the Australian New Zealand Institute of Insurance and Finance, and a qualified Chartered Loss Adjuster.
"Stephen has a deep and thorough understanding of our business and the industry, and his unrivalled experience of handling some of the largest insurance claims in the Singapore market will continue to be a great asset to Sedgwick," said James Ong, Sedgwick CEO for Asia. "Our Singapore operations continue to go from strength to strength and I am highly confident that Stephen's appointment augurs well for the further development and strengthening of our operations in Singapore and across the Asia-Pacific region."