Sedgwick's Nehemiah Neo announces resignation | Insurance Business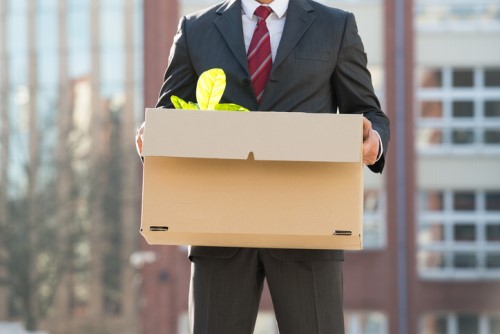 Sedgwick has announced Nehemiah Neo's resignation from the role of chairman for Asia and Singapore, effective end-January.
In a statement, the international loss adjusting firm said that Neo decided to leave the company to pursue his personal interests after over 40 years in the industry. He is considered a pioneer in Singapore's adjusting profession as co-founder of Insight Adjusters, as well as the first Asian to qualify as a Chartered Loss Adjuster in the early 1980s.
Under his leadership, the Insight group became a leading loss adjuster in the Singaporean market. Insight was acquired by Sedgwick in 2019, and has been operating under the Sedgwick brand ever since. After the acquisition, Neo was named chairman for Asia and Singapore.
"Nehemiah is an exceptional business leader in the market and one of the most admired," said Ian V. Muress, Sedgwick's CEO of international operations. "His vision, drive and commitment to serve the best interests of the company have strengthened Sedgwick and I'd like to thank him personally, and on behalf of the company, for his contribution to the business. We understand and support his decision to step down and we wish him every success for the future."