Sedgwick unveils Asia growth plans | Insurance Business Asia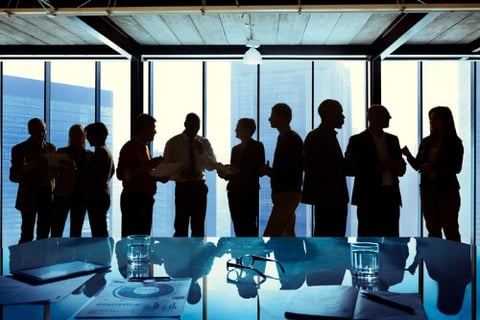 Sedgwick has outlined the next steps in its plan to grow its Asia footprint, following the recent acquisition of Insight Adjusters and Surveyors and senior leadership appointments.
In a statement, Sedgwick said that the moves are part of its strategy to enhance its presence in Asia and strengthen its reputation for handling major, complex losses and providing a full suite of loss adjusting services and TPA solutions to the Asian market.
The firm announced the opening of a new office on the 12th floor of the Prudential Tower in Singapore, expanding its presence in the region. The new facility has been dubbed by Sedgwick as its 'centre of excellence' in Asia. The move will also facilitate the integration of the Insight Adjusters and Surveyors team in Sedgwick's operations by allowing the combined team to maximise its collective strengths and concentrate on unified efforts to drive business growth, the company said.
"Our commitment to our clients remains steadfast," said James Ong, CEO of Sedgwick Asia. "Under the unified Sedgwick brand, we will provide the solutions our clients need, delivered by the same local experts on whom they already depend. Our expertise, dedicated colleague teams and trusted technology remain in place to provide clients with the exceptional support they have come to expect from us."
"Our plan is to take full advantage of the company's unique strength, reputation and global resources, using innovation, integration and outstanding customer service to drive long-term relationships with clients and sustainable growth," added Nehemiah Neo, non-executive chairman for Sedgwick Asia and executive chairman for Sedgwick in Singapore.