SG insurtech Igloo partners with Philippine-based broker | Insurance Business Asia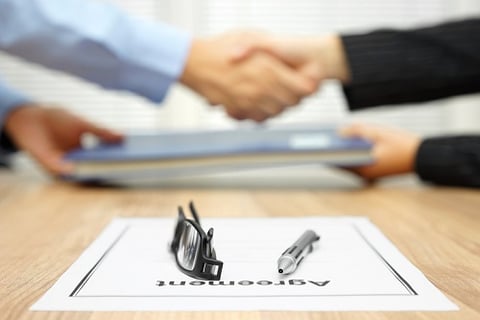 Singapore-based insurtech Igloo has partnered with Philpacific Insurance Brokers (Philinsure) to provide access to digital insurance products to the emerging Philippine market.
Among the partnership's goals is to provide "accessible and affordable insurance to Filipinos in the country to support their need for security and protection," said a statement from Igloo, formerly known as Axinan. These will target mostly micro, small, and medium-sized enterprises (MSMEs).
According to Igloo chief commercial officer Raunak Mehta, the COVID-19 pandemic has created an urgent need for traditional industries to tap into technology, especially in emerging markets.
"This partnership with Philinsure aims to support a very important sector in the Philippines, such as small business owners whose work have a very real and immediate impact on their communities," he said. "We want to be able to provide them with affordable and relevant protection to give them the confidence to focus on their business and their livelihood."
Digital insurance penetration in the Philippines in very low (under 1%) and access to cover is mostly offline and through traditional distribution methods.
Philinsure CEO Gordon Alan Joseph, citing the UN Development Program, said that MSMEs make up 99.5% of the country's businesses and employ 63% of the workforce. These businesses have also been the worst affected by the COVID-19 pandemic.
"We see that working with Igloo will help us achieve greater efficiencies in our post-pandemic digitization program," Joseph said.