Shenton Brokers launches online portal | Insurance Business Asia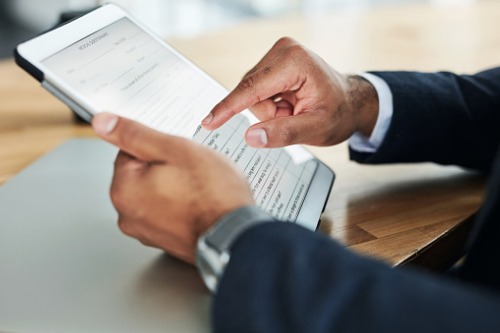 Shenton Brokers, a Singapore-based provider of direct insurance and reinsurance broking services, has launched its online portal to serve its online and SME clients.
In a statement by the company, it said that the online portal is targeted at younger and more tech-savvy customers, who are looking for 24/7 self-serve tools and do not want to pay for the added service of insurance agents.
Read more: Singapore set for surge in digital insurance brokers
The platform applies robotics process automation (RPA), together with optical character recognition (OCR) and natural language process (NLP) technology to facilitate manual data extraction, entry, and processing tasks.
A typical search will display 15 to 30 policies from various insurers. Once a customer comes on board, they can access their policy, request changes, and file claims using their Shenton Brokers account, the statement added.
According to Shenton Brokers, a mobile app is under development to complement this browser-based service.
"We created a business model that simplifies the entire process of buying insurance – from comparing quotes to buying a policy," said Vivien Chua, chief technology officer of Shenton Brokers. "Using technology, we are able to pass the cost-savings readily to the customer so that they do not need to pay the commissions that the insurance industry is known for."