Shenton Brokers ties up with 22 insurers | Insurance Business Asia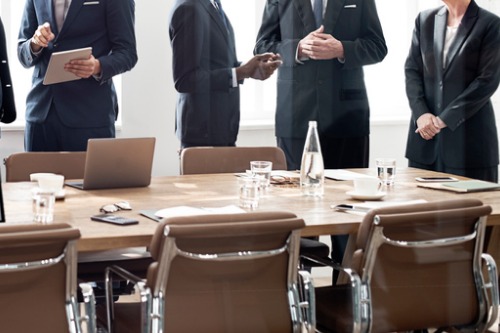 Shenton Brokers has revealed an expanded product line after partnering with 22 insurance and reinsurance companies.
According to a statement by Shenton, partners include AXA, MSIG, QBE, Liberty, ERGO, AIG, Tokio Marine, and UOI. It said that the partnerships will diversify its product offerings, and, together with reinsurance partners, the company plans to reinsure a portfolio of risks.
Claiming to be Singapore's first commission-free insurance portal, the company was launched in June 2019 and opened its online portal in August. Since then, it has experienced 100% month-on-month growth.
Products launched so far include travel, home, maid, personal accident and pet insurance, with plans to roll out motor insurance in the first quarter of 2020, it said.
"We are excited to partner with insurance and reinsurance providers, and provide convenience and flexibility to our customers to buy insurance products online," said Dr Vivien Chua, chief technology officer of Shenton Brokers. "The insurance industry is lagging three to five years on a digital maturity curve. With these partnerships, we are well-positioned to facilitate a digital transformation in the insurance business."