Shipping insurance problems rock Iran's oil export industry | Insurance Business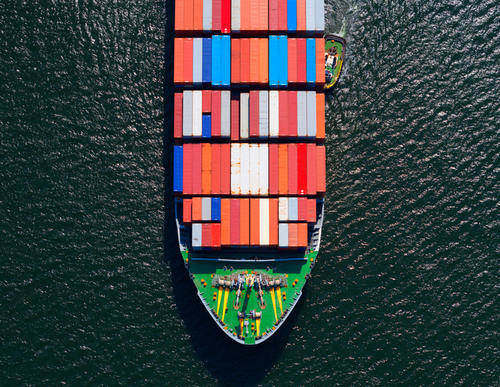 After the US' withdrawal from the Iran nuclear deal and the pending reimposition of sanctions, insurance issues for tankers carrying could deal a huge blow to oil exports of the Middle Eastern nation.
Once the sanctions are reintroduced, members of the International Group of P&I are likely to be banned from insuring vessels that visit Iranian ports to export/import petroleum products, Mike Salthouse, chairman of a sanctions committee for the IG Group, told Bloomberg.
Many oil shipment contracts require insurance obtained from a member of the International Group of P&I. But once the US' Iran sanctions return, insurance for vessels may be reduced or even entirely stopped by November, said Salthouse.
As for the European Union, it said that it remains "committed to the continued full and effective implementation of all parts of the Iran nuclear deal." This was announced after meeting involving EU High Representative for Foreign Affairs and Security Policy, Federica Mogherini, and Iran's foreign minister Javad Zarif.
Several shipping firms such as Maersk Tankers and Torm have already begun refusing new business from Iran, citing possible complications in cargo and insurance payments. According to Maersk, it will continue to honour any contracts entered before May 08, but it will not provide tankers for new shipments.
"The sanctions have a capacity to disrupt the entire chain of maritime insurance involving shipments into and out of Iran," a Singapore-based maritime broker told Platts. "There is a whole chain of people who are involved in providing an insurance cover and the US decision will cause major headaches to all of them because the processing is now to be done in such a way which is not in contravention of the new sanctions regime."
Related stories:
Insurance woes plague oil tanker wreck
Western insurers cautiously re-entering Iran
Iran's largest insurance payout completed