Singapore and Hong Kong remain among top global financial centres | Insurance Business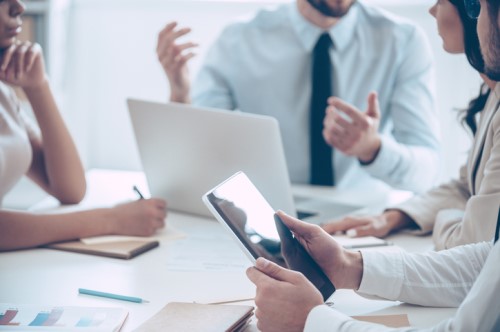 Asian powerhouses Hong Kong and Singapore have cemented their places in the top tier of global financial centres, occupying the third and fourth spots, respectively.
Hong Kong gained two rating points since last year for a score of 783, while Singapore gained four points for a total of 769 in the 24th Global Financial Centres Index (GFCI). The Asian cities are closing the gap on New York (788) and London (786), which switched places from last year.
The GFCI surveys bankers around the world regarding the top 100 global financial centres and is produced by London-based think tank Z/Yen and the China Development Institute (CDI).
Asian financial centres are doing well in the survey, with Hong Kong just three points behind London, which dropped from first to second place. Shanghai is another top Asian performer at fifth place with 766 points. Meanwhile, Tokyo is in sixth place with 746 points.
"New York and London don't seem to be doing anything to fight off the Asian challenge," one of study's respondents said.
The GFCI assesses five areas of competitiveness: business environment, human capital, infrastructure, financial sector development, and reputation & general.
According to the survey, Singapore is considered the "most stable" among the top 40 financial centres, ranking fourth in all of the above mentioned areas. Across the various financial sectors, Singapore ranked high – third in insurance, fourth in professional services, fourth in government & regulatory, fifth in banking, and fifth in investment management.
"The long-term news (a bit of a contradiction) is that Singapore, Hong Kong, and Shanghai will be over-and-under taking for a while before ratings settle, if ever," said Z/Yen executive chairman Michael Mainelli. "It is highly likely that an Asian centre will have the top slot very soon."