Singapore, Dubai regulators ink fintech deal | Insurance Business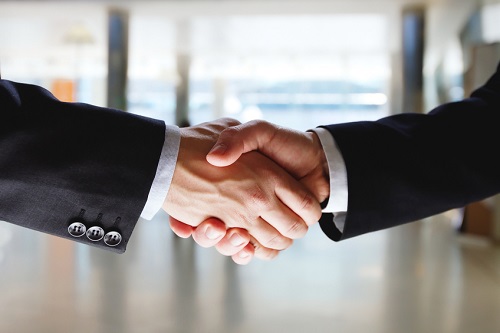 The Monetary Authority of Singapore (MAS) and the Dubai Financial Services Authority (DFSA) have entered a fintech agreement to facilitate referrals of innovative businesses between the two jurisdictions.
By strengthening the referral mechanism, both regulators will be able to more effectively guide businesses in operating in both markets, as well as facilitate information sharing to boost innovation in their respective financial sectors, the Singapore Business Review reported.
The regulators will initiate joint innovation projects related to important emerging technologies such as distributed ledger/blockchain, big data, digital payments, and application programming interfaces (APIs).
A decade ago, in 2008, MAS and DFSA signed a memorandum of understanding for closer cooperation of their banking, insurance, and capital markets. Last year, DFSA signed agreements with its Hong Kong counterparts to strengthen its relationship with another Asia-Pacific financial hub.
"The rising fintech boom in the Middle East creates new opportunities for the region and beyond," said MAS chief fintech officer Sopnendu Mohanty. "Through this fintech cooperation with DFSA, we look forward to closer interactions between our markets, and for fintech firms in Singapore to capture these new opportunities and grow the fintech landscape."