Singapore finance industry strives to keep up with the times | Insurance Business Asia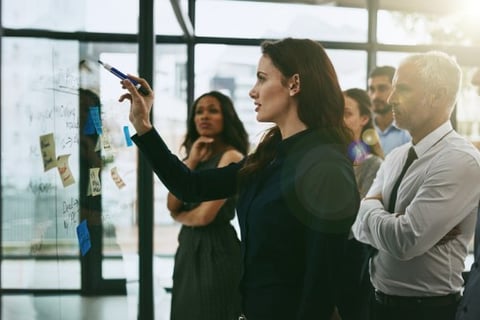 The accreditation agency for Singapore's financial industry has launched a one-stop career centre to provide training and address skill gaps among finance professionals.
The Institute of Banking and Finance (IBF) launched IBF Careers Connect on Wednesday. Located within the MAS building, the new centre helps finance professionals upgrade their skills and find the best matching jobs, reported the Business Times.
Speaking at IBF Career Connect's launch, Education Minister Ong Ye Kung said that Singapore is in the first stages of embracing technology and innovation, which will improve the country's competitiveness and create new jobs.
The Singaporean government targets 3,000 net jobs annually in the financial sector, with an additional 1,000 in financial technology (fintech). In 2016 and 2017, Singapore achieved a net figure of around 7,800 financial jobs, mostly in the insurance and asset management industries.
However, technology is a double-edged sword, Ong warned. Workers must receive retraining and update their skillsets before they lose their jobs, and the intervention must happen early, due to the rapid pace of technological development.
"Innovation has become the new expectation," he said. "But if the first phase is not handled well, then sentiments and workers' attitude will turn against us. It becomes disruption, and about losing your rice bowl."
A recent IBF-led survey of over 1,000 finance professionals revealed that majority the believe technology improves efficiency, such as through automation replacing repetitive activities.
Two in five respondents said that it's important to learn new skills to keep up with the digital economy, but they feel that it isn't an urgent concern. Furthermore, almost 80% of respondents were not fully aware that there are training opportunities available for them.
"This is the new reality," said MAS managing director Ravi Menon. "Technology is transforming the financial industry. Some new jobs are being created, some old ones displaced, while most jobs are being transformed."
Related stories:
Learning in the new age of insurance
Future of claims: There will always be a role for human expertise
Prudential partners with Singapore government to boost digital skills