Singapore expands MediShield Life programme | Insurance Business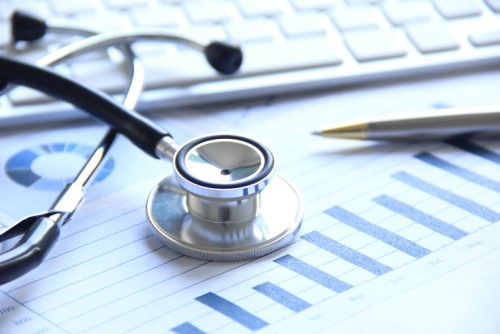 Singapore will expand its MediShield Life health insurance scheme to cover new areas, the Ministry of Health (MOH) has announced.
Patients suffering from chronic intestinal failure and requiring intravenous nutrition can claim up to SG$1,700 a month from MediShield Life and can receive an additional SG$200 from their Medisave accounts, the Business Times reported.
Additionally, MediShield Life will also cover patients admitted to a community hospital from a public hospital's emergency department. It will also pay for treatment and surgery of individuals diagnosed with two rare and life-threatening conditions: trisomy 18 (in which an extra chromosome leads to severe disabilities in infants) and alobar holoprosencephaly (where the brain fails to separate into right and left hemispheres).
According to the MOH, it previously did not cover the two conditions due to lack of effective treatments. However, recent breakthroughs in medicine have allowed patients to have better survival chances and quality of life through surgical procedures.
The ministry said that these changes will not affect current premium rates. A review of premiums is scheduled for the end of 2020.
Patients who cannot afford medical costs even after government subsidies, insurance, and Medisave can apply for help from Medifund, the country's medical safety net.
"No Singaporean will be denied appropriate healthcare due to an inability to pay," the MOH said.