Singapore's finance and insurance sector growth to beat earlier estimate | Insurance Business Asia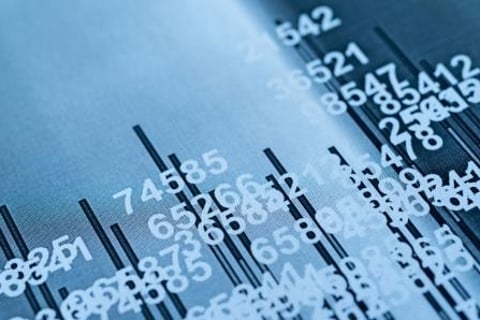 Singapore's services sector, especially finance and insurance, will take a larger role in driving economic growth in 2018, according to a survey by the Monetary Authority of Singapore (MAS).
Finance and insurance was pegged to grow at 7% this year by a panel of 24 economists polled by the MAS. The previous survey in March suggested the sector would grow 4.4%, reported The New Paper.
The accommodation and food service sector was also predicted to grow by 2.2%, up from 1.9% previously. Manufacturing was tipped at 5.3%, stronger than the previous estimate of 4.3%.
The positive forecasts defy some analysts' warnings that the services sector, which makes up around a fifth of Singapore's economy, may encounter muted growth this year following rapid expansion in 2017.
"The service uplift is coming in stronger than expected, with financial services leading the charge," Maybank Kim Eng economist Chua Hak Bin said.
Not all aspects of the economy are expected to improve, however. The construction sector's prospects have weakened, as it is expected to contract by 2.1% this year, worse than the previous survey which predicted it to grow by 1%. Private consumption may also scale back, with economists predicting 2.2% growth, down from 3.1% previously.
According to respondents, trade protectionism is the largest threat to the Singaporean economy, with 84% saying that it posed a significant risk. While it was slightly lower than the March survey's 84%, it is still a huge jump from 40% in the December 2017 survey.
Related stories:
Finance and insurance are Singapore's most gender-diverse industries
Insurance, finance industry most optimistic about Singapore's economy
Singapore's insurance and finance sector growth to outpace national economy – MAS