Singapore financial sector holding up despite COVID-19's impact | Insurance Business Asia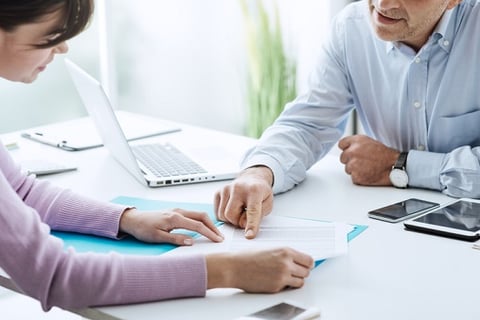 Despite Singapore's economic growth taking a beating from COVID-19, the financial sector is one of its remaining strongholds, registering positive growth in the first half of 2020.
Singapore's financial sector grew by 5.9% in the first half, according to Jacqueline Loh, deputy managing director (markets & development) of the Monetary Authority of Singapore, who spoke at the Institute of Banking and Finance's virtual career fair.
Employment in the financial sector grew by 1,500, and retrenchments in the first quarter remained on par with the average quarterly retrenchment in 2019, Loh said.
This is despite Singapore's economy shrinking by 13.2% year-on-year in the second quarter, with full-year GDP growth estimated at -7% to -5%. This economic downturn caused the overall unemployment rate to rise to 2.9% in June, with retrenchments mostly in the wholesale trade and transport equipment sectors.
Loh noted the importance of keeping workers employed while deepening their capabilities, with jobs in danger as firms downsize or initiate hiring freezes. Ramped-up digitalisation can also impact the job market.
She lauded several financial institutions, including large employers like Bank of China, Bank of Singapore, DBS, Great Eastern Life, Maybank, NTUC Income and OCBC who have committed to avoiding any redundancy exercises as much as possible.
The MAS also aims to "strengthen the Singapore core", that is, to support the continued growth of Singapore as a leading global financial centre in Asia. As a key financial hub in the region, Singapore is "well-placed to benefit from Asia's growth and economic transformation as it emerges from COVID-19," Loh said.
To maintain this status, Loh said that Singapore aims to attract more global and regional headquarter functions of financial institutions, which will bring in a diversity of talent from their global workforce. However, Loh added that this should be complemented by responsible hiring and fair treatment for Singaporeans and improvement of the local talent pool.