Singapore GIA launches motor accident reporting platform | Insurance Business Asia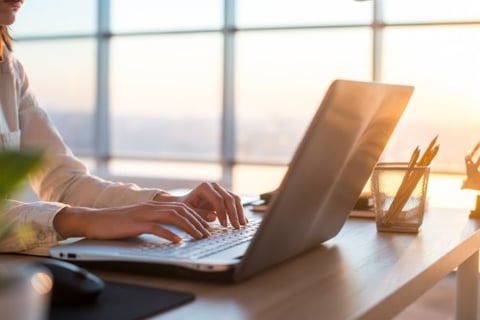 The General Insurance Association (GIA) of Singapore has launched its new accident reporting system, known as the GIA Easy Accident Reporting System (GEARS).
The online platform is scheduled to go live on 9am of November 30, while the current system was decommissioned at 5pm on November 27.
According to GIA's statement, GEARS incorporates several new features to replace the existing system, leading to a more seamless and convenient payment and reporting experience. These features include:
One-step contactless authorisation – motorists can remotely and securely authorise the purchase of accident reports by their repairer or lawyer digitally. Available 24/7, GEARS will send an authorisation link to the email address of the owner/driver, requesting confirmation that the law firm/workshop represents them.
Cashless payment – GEARS accepts payments by GIRO, direct debit, or NETS/PayNow QR codes. Cash and cheque payments are no longer accepted, as part of Singapore's thrust to go cashless.
Paperless and secure – GEARS includes improved security features to make sure the authorisation process for the purchase of third-party reports is secure.
The system is also fully digital, with walk-in and postal applications no longer supported beginning November 30. It was developed in cooperation with Shift Technology, which specialises in claims automation and fraud detection for the global insurance industry. GIA and Shift have worked together on the development of the GIA Fraud Management System.
GIA said that GEARS is part of its thrust to accelerate digitalisation in the industry and provide accessible and convenient services to its customers.
"As our economy begins to open up and we see a resumption of key activities, more consumers will be back on the road, making the launch of GEARS particularly timelym" said Ho Kai Weng, CEO of the General Insurance Association of Singapore. "Launching GEARS represents the sector's long-term commitment to digitising, enhancing our operations and processes, and providing consumers with greater ease of use and improved convenience."