Singapore MPs denounce higher premiums for women | Insurance Business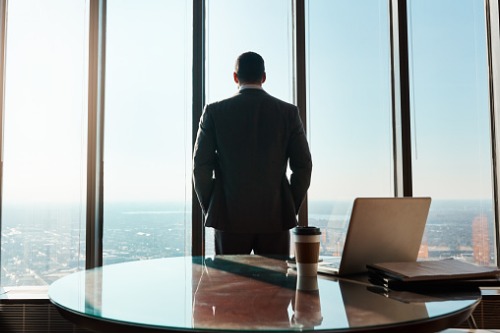 Twelve members of the Singaporean Parliament have opposed a plan to charge women higher premiums than men for the proposed CareShield Life long-term care insurance.
The Ministry of Health (MoH) earlier justified the difference in premiums, saying that women have a longer life expectancy and spend more years in need of disability care, a report by the Straits Times said.
Dr Chia Shi-Lu, who leads the Government Parliamentary Committee (GPC) for Health, acknowledged the actuarial basis of the higher charge for women, but said that the GPC "would like to repeat our call that the gender differentiation be removed."
Meanwhile, Workers' Party member and non-constituency MP Daniel Goh said that it was "objectionable that women are being penalised for something that is not within their control."
Among the MPs that opposed the move were Pritam Singh (Aljunied GRC), Sainal Sapari (Pasir Ris-Punggol GRC), Saktiandi Supaat (Bishan-Toa Payoh GRC), Dr Lily Neo (Jalan Besar GRC), and Jessica Tan (East Coast GRC).
Senior Minister of State for Health Amy Khor replied that it was a difficult choice for the Ministry but it had to push through because of the almost five-year difference in life expectancy among Singaporean men and women. Males live an average of 80.7 years, compared to 85.2 years for females.
She also cited studies, saying that at age 60, women can expect to live for 7.8 years in need of assistance, compared to just 2.6 years for men. In the US, women received two-thirds of all long-term care insurance payouts in 2012.
Related stories:
SG government slams allegations of profit from ElderShield and CareShield Life
Singapore life insurance industry off to a good start in 2018
Government seeks feedback on elders' insurance revamp