Singaporean broker launches insurance for cryptocurrency storage | Insurance Business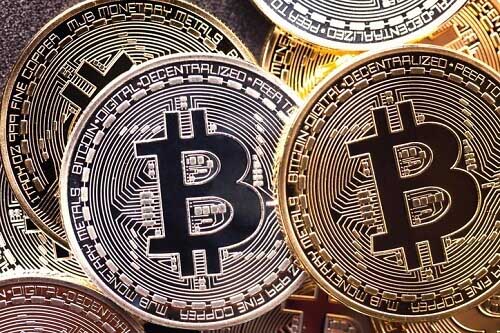 Insurance Market, an online insurance broker based in Singapore, has released an insurance product covering the storage of cryptocurrencies with a major storage and safekeeping facility.
The firm will now insure customers storing cryptocurrencies with The Safe House, a vault facility owned by Singaporean bullion dealer Silver Bullion Pte Ltd. The facility will hold the customers' private keys, which, simply put, act like passwords for their cryptocurrency account. Loss or theft of a private key is disastrous, as whoever holds the key can do whatever they see fit with the account.
According to a statement by Insurance Market, The Safe House has developed a "cold storage" for cryptocurrency keys, which has been assessed by underwriters from Lloyd's. It is known as the Gregersen-Gono standard, named after Gregor Gregersen, founder of The Safe House and its parent company Silver Bullion, and its lead developer Clint Gono.
Physical cryptocurrency storage is used by investors that want to preserve their digital assets for long-term investment. It generates and stores private keys in an offline environment such as a vault. Unlike online-hosted exchanges and crypto wallets, it is not as vulnerable to hackers.
"It is the first of its kind and will allow holders of crypto currencies the safest way to store their private keys to protect their wealth," said Otbert de Jong, CEO of Insurance Market.
"We have had this type of insurance in place for bullion for years but private keys insurance for crypto accounts is a novelty," added John Tay, director of The Safe House.
Related stories: