Singaporean, Chinese universities team up for double master's degrees | Insurance Business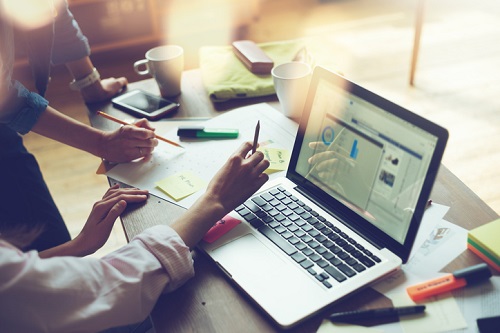 Singapore's Nanyang Technological University (NTU) and China's Peking University (PKU) are coming together to offer a double Master's programme in finance, beginning November 2019.
Jointly offered by NTU's Nanyang Business School and PKU's School of Economics, the full-time bilingual programme is aimed at early- to mid-career finance executives in Asia, particularly those in Singapore and China. It will include current developments in the finance sector, such as fintech and blockchain, to keep professionals up-to-date with their field.
According to a press release by NTU, students will spend nine months completing nine courses under Nanyang Business School's MSc in Finance programme, followed by 12 to 24 months in PKU in Beijing, completing one of four Master's programmes in finance, insurance, tax, and international business.
Upon graduation, students will receive both a Master of Science (MSc) in Finance degree from NTU and their chosen Master's degree from PKU.
"This collaboration with Peking University underscores our commitment to finance and business education in Asia and beyond," said Prof Robert Kennedy, dean of NTU's Nanyang Business School.
"We believe that the programme's robust curricula will prepare our students for leadership roles that will bridge China's financial markets with the global economy."
Prof Sun Qixiang, dean of Peking University's School of Economics, said: "The double Master's programme between Nanyang Business School and School of Economics Peking University offers a great opportunity for the participating students to experience two diverse cultures and academic environments, strengthening their academic versatility and enhancing their outlook and adaptability as a global citizen."
Related stories:
Singapore university partners with Verizon to benefit cyber insurance sector
Prudential partners with Singapore government to boost digital skills
Finance and insurance are Singapore's most gender-diverse industries