Singapore's Insurance Market launches blockchain insurance ecosystem Inmediate | Insurance Business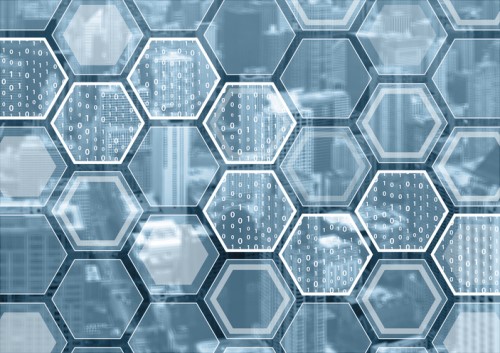 Insurance Market, an online insurance brokerage based in Singapore, has launched Inmediate, a collaborative ecosystem from blockchain-based insurance.
Inmediate is also supported by blockchain platform Zilliqa, Deloitte, and FWD Insurance. According to a press statement by Insurance Market, four more insurers will join in the pilot phase of the project, which is expected to last until the first quarter of 2019, and the network aims to eventually be available to all insurers and distributors in Singapore, Asia, and beyond.
Blockchain has been hailed as an important development that will benefit the insurance industry by driving down costs, increasing product variety, speeding up transactions, and reaching underserved emerging markets.
"This is a major step," commented Otbert de Jong, CEO of Insurance Market. "The blockchain and its smart contract functionality will have a huge impact on the industry. What is needed now is a platform for all the disparate initiatives to come together on and a shared infrastructure to develop knowledge, speed, controls and commercial viability."
Meanwhile, Abhishek Bhatia, group chief officer – new business models at FWD Insurance, added: "FWD is excited to be working with Insurance Market and Deloitte to investigate practical insurance applications of blockchain technology. We believe that blockchain will play a powerful role in the future of insurance, helping forward thinking insurers to improve operational performance, and more importantly, provide greater transparency and efficiency to customers."
Related stories: