Singapore's life insurers to lower cap on policy investment returns | Insurance Business Asia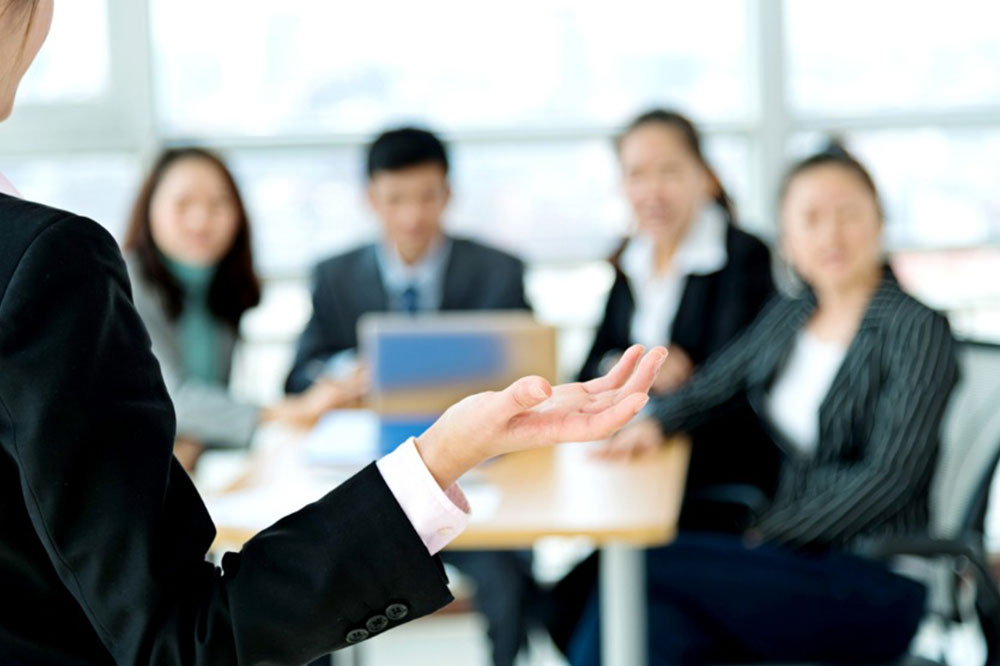 Life insurers in Singapore will reduce the upper investment return cap for insurance policies to 4.25% per annum, effective July 01, down from 4.75% currently.
This was announced by the Life Insurance Association Singapore (LIA), as the market grapples with the sustained low interest rate environment.
"Our objective in doing so is to provide consumers a more realistic range of projected investment returns so individuals can make better informed financial decisions," said LIA president Khor Hock Seng.
The caps on policies' investment returns were introduced in 1994, in order to maintain uniformity among insurers. LIA reviews these caps annually to make sure they are up-to-date with current market conditions. Changes were last made in 2013, reflecting the low interest rates at the time.
The lower cap for investment returns must be at least 1.25 percentage points below the upper cap. For the incoming upper cap of 4.25%, the lower cap will be 3%.
Khor said customers should bear in mind that the upper and lower rates are only for "illustrative purposes."
This means that they have no effect on the actual returns of existing and future participating policies, which invest the funds in fixed income securities, which have returns that are relatively more stable.
Also known as "par policies", these are among the most popular types of life and health insurance in the market, with 46% of new business belonging in this category.