Assurant appoints APAC leaders following TWG acquisition | Insurance Business Asia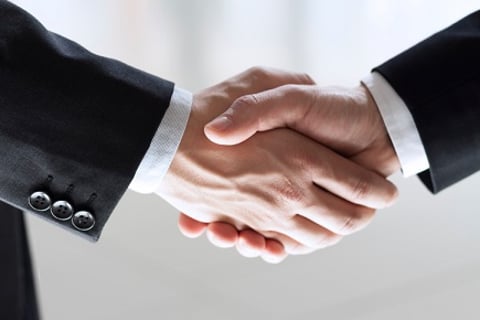 Risk management services provider Assurant has announced the appointment of its leadership team in Asia-Pacific, following its recent acquisition of The Warranty Group for US$2.5 billion.
"Assurant's acquisition of The Warranty Group supports our global strategy within lifestyle and housing and deepens our footprint and scale across the world," said Keith Meier, president, international at Assurant. "Talent plays a critical role in our global success, and this combination translates to a deeper bench of talent with an enhanced ability to deliver unique solutions for our clients and customers."
Manfred Schmoelz has been named president of Assurant Asia-Pacific, having held a similar position at The Warranty Group prior to the acquisition. Schmoelz leads the firm's Asia-Pacific team and is responsible for all business operations in the region. He drives market development through strategic initiatives and programmes in the region, and looks after client relationships and new business in Singapore, Australia, China, India, South Korea, and New Zealand.
With over 25 years' industry experience, Schmoelz has extensive experience in Asia, particularly in China, Singapore, Thailand, and India. He began his career at Deutsche Bank in Munich before relocating to Asia. He joined the Royal Bank of Scotland in 2011, and served as managing director and head of transaction services and global network banking for Asia-Pacific.
Meanwhile, Junichi Fujimoto will continue as board director for Assurant Japan. He is a veteran of the Japanese IT, mobile, and telecommunications industries and brings management, marketing and product expertise to this role. Focusing on innovation, he will harness Assurant's global experience to create localised products and services for the company's Japanese customers.
"Each of these leaders, individually and collectively, will leverage our deep expertise and flexible capabilities to deliver unique insights and product innovation for our clients and customers in their respective markets across the world," Meier said.
Related stories:
Extended warranty programme for Singapore cars launched
Insurers make the Fortune 500 list
Sompo International announces Lexon Surety Group acquisition