Singlife receives licence to expand into Philippine market | Insurance Business Asia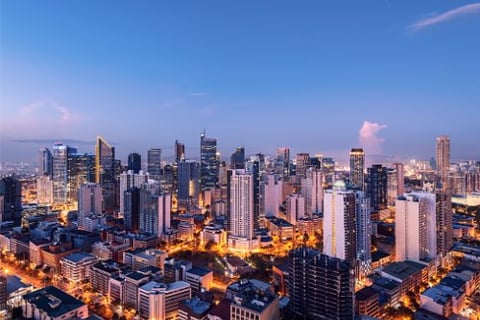 Digital insurer Singapore Life Private Ltd. (Singlife) has received its licence to operate in the Philippines from the country's Insurance Commission, and is planning to begin offering products early this year.
According to a report by the Philippine Daily Inquirer, the issuance of the licence comes two months after the company submitted its application and other requirements to the regulator. Following a pre-licensing verification, the regulator's licensing division recommended that the Singaporean tech-focused insurer be awarded a licence.
Earlier, Singlife formed a joint venture with Aboitiz Equity Ventures (AEV), a local conglomerate, and Singaporean investment company Di-Firm. Singlife owns 65%, Di-Firm 20%, and AEV 15% of Singlife Philippines.
According to Singlife Philippines CEO Rien Hermans, the company will be launching products early this year and will invest PHP1 billion (around US$20 million) as part of the requirements for newly licenced insurers.
Due to its digital nature, Singlife will not hire insurance agents to distribute its products. However, Hermans said that the insurer will likely work with retail brokers in the future.