SmartPesa partners with Tune Protect Malaysia for payment solutions | Insurance Business Asia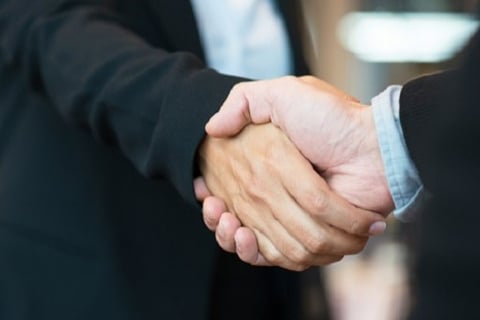 Singaporean fintech firm SmartPesa has linked up with Tune Protect Malaysia (TPM) to launch an innovative payment solution for the insurer's products.
According to SmartPesa, the partnership is part of its managed service with local acquirer AmBank. It will deploy its mobile point of sale (mPOS) terminals to TPM's agents, allowing them to accept on-the-spot policy payments and address payment delays and reconciliation challenges. This marks SmartPesa's first venture into the insurance market and demonstrates how insurtech complements insurance agents.
As a significant portion of insurance payments are made manually after the closing of a new policy, or on the renewal of existing policy, there is an increased risk of delays and non-payment, leading to higher operational costs and possible loss of business. SmartPesa's solution is integrated into the insurer's back-end system (API) to retrieve policy information, charge for the correct amount, and immediately inform the insured of the successful payment. This streamlined process reduces friction for the insurance agent while delivering better customer experience, SmartPesa said.
"Providing our solution for TPM is significant as it marks SmartPesa's entrance into the insurance market to deliver a real differentiator," said Thorsten Neumann, co-founder and chief technical officer of SmartPesa. "The novel use creates a seamless payment process for the agents and better customer experience for the clients. It allows agents to engage and maintain personal relationships while reducing churn risks and payment delays."
"Tune Protect Malaysia is delighted to be a first mover," added Khoo Ai Lin, CEO of Tune Protect Malaysia. "By partnering with AmBank and adopting the SmartPesa integrated solution, we can offer a more efficient and frictionless policy payment experience to our customers. We believe that this opens up new opportunities for both new policy sales and policy renewals across our insurance agent network."