Sompo Japan to develop virtual testing ground for self-driving cars | Insurance Business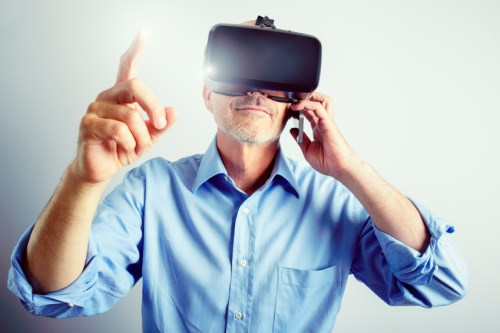 Sompo Japan Nipponkoa Insurance will develop a system that allows virtual testing of autonomous vehicles, in order to support local government efforts to introduce self-driving public transportation amid labour shortages and declining populations.
The company, which is one of the largest property and casualty insurers in Japan, aims to help cut costs associated with actual tests of self-driving vehicles, Jiji Press reported. The system will allow test runs in virtual space, featuring actual road conditions formulated using three-dimensional maps.
This will aid local government units that want to implement autonomous public transport systems such as bus lines, which suffer from a lack of personnel due to Japan's very aged population, the report said.
To develop the system, Sompo Japan partnered with Tier IV Inc., which researches autonomous driving technologies, and Aisan Technology Co., which specialises in measurements. The system will harness the insurer's data, including traffic accident records, to detect risky areas and find routes allowing safer travel.
Japan's insurance industry has taken interest in autonomous vehicles due to the technology's potential to overhaul the concept of motor insurance. However, regulatory hurdles remain before an ecosystem of self-driving cars is fully realized.