South Korea regulator refuses to postpone implementation of K-ICS | Insurance Business Asia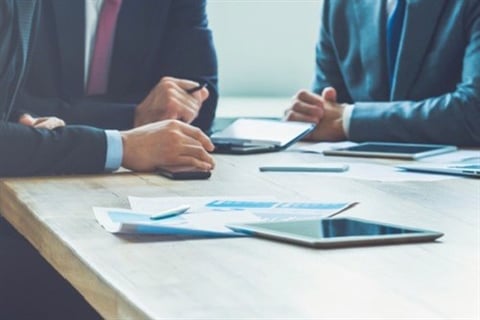 South Korea's financial regulator has refused to delay the implementation of the K-Insurance Capital Standard (K-ICS) despite the insurance industry's request.
K-ICS is a new insurance liability market valuation standard that is set to come into effect in 2021, alongside the International Financial Reporting Standards (IFRS 17).
Insurance industry representatives previously requested the Financial Supervisory Service (FSS) postpone K-ICS's implementation, claiming that the simultaneous adoption with IFRS 17 will place a huge burden on the insurance sector, reported Business Korea.
"There is no country that introduces both international accounting standards and financial regulators' soundness standards at the same time. Delaying the implementation of the K-ICS is a way to avoid confusion," said Shin Yong-kil, chairman of the Korea Life Insurance Association.
However, the FSS flat-out refused the request.
"With the introduction of the IFRS 17, the available and demanded capital calculation method under the current risk based capital (RBC) system also needs to be completely revised as a way for the market-to-market liability valuation," an FSS official told Business Korea. "In this respect, it is inevitable to introduce the IFRS17 and the K-ICS at the same time."
While the FSS insists that K-ICS will definitely be implemented in 2021, the regulator said that it is open to a gradual phase-in of the system. The agency is set to conduct an impact assessment next year, which will figure in the concrete evaluation plan scheduled to be released by the end of 2019.
Related stories: