South Korea to mobilize state-owned trade insurer amid Japan row | Insurance Business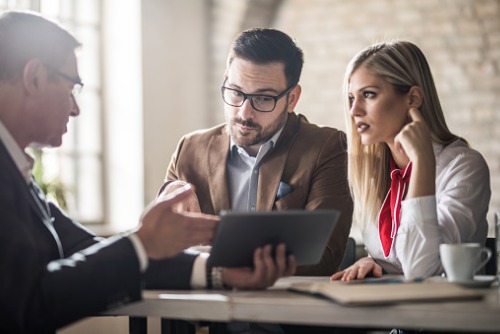 The South Korean government is implementing various economic responses to assist companies that are expected to suffer as trade tensions with Japan escalate.
Financial authorities and state-owned firms are allocating up to KRW6 trillion (about US$4.9 billion) in financial support for local firms and shore up liquidity, the Korea Herald reported.
The centrepiece of this action is the KRW3.8 trillion budget managed by the Korea Trade Insurance Corp. and Export-Import Bank of Korea, which will be used to help businesses diversify their sources and reduce reliance on materials imported from Japan.
Read more: What is trade credit insurance?
The program's main beneficiaries are small and medium enterprises (SMEs), but large conglomerates can also qualify for assistance, the report said. The government will also focus its conventional budget allocated for corporate management stability towards firms affected by the trade row with Japan.
"We have formed consensus that all available policy measures should be mobilized to enhance the competitiveness of components, materials and equipment, which constitute the core elements of our industry," said Rep. Cho Jeong-sik, chief policymaker of the ruling Democratic Party of Korea.
Many commercial banks, including the "Big Four" – Shinhan, KB Kookmin, Woori, KEB Hana – will assist the government's efforts by providing more flexible loan repayment terms for affected businesses.
The trade disputes between Seoul and Tokyo have steadily escalated, with Japan recently removing South Korea from its 'whitelist' of export destinations. This can cause disruption in supply chains, with Korean firms finding it harder to import materials and components from Japan. Korea has since responded by removing Japan from its own list.
South Korea views Japan's actions as retaliatory, after a South Korea court ruled last year that Japanese companies must provide compensation to forced labourers during the occupation period, before and during World War II.